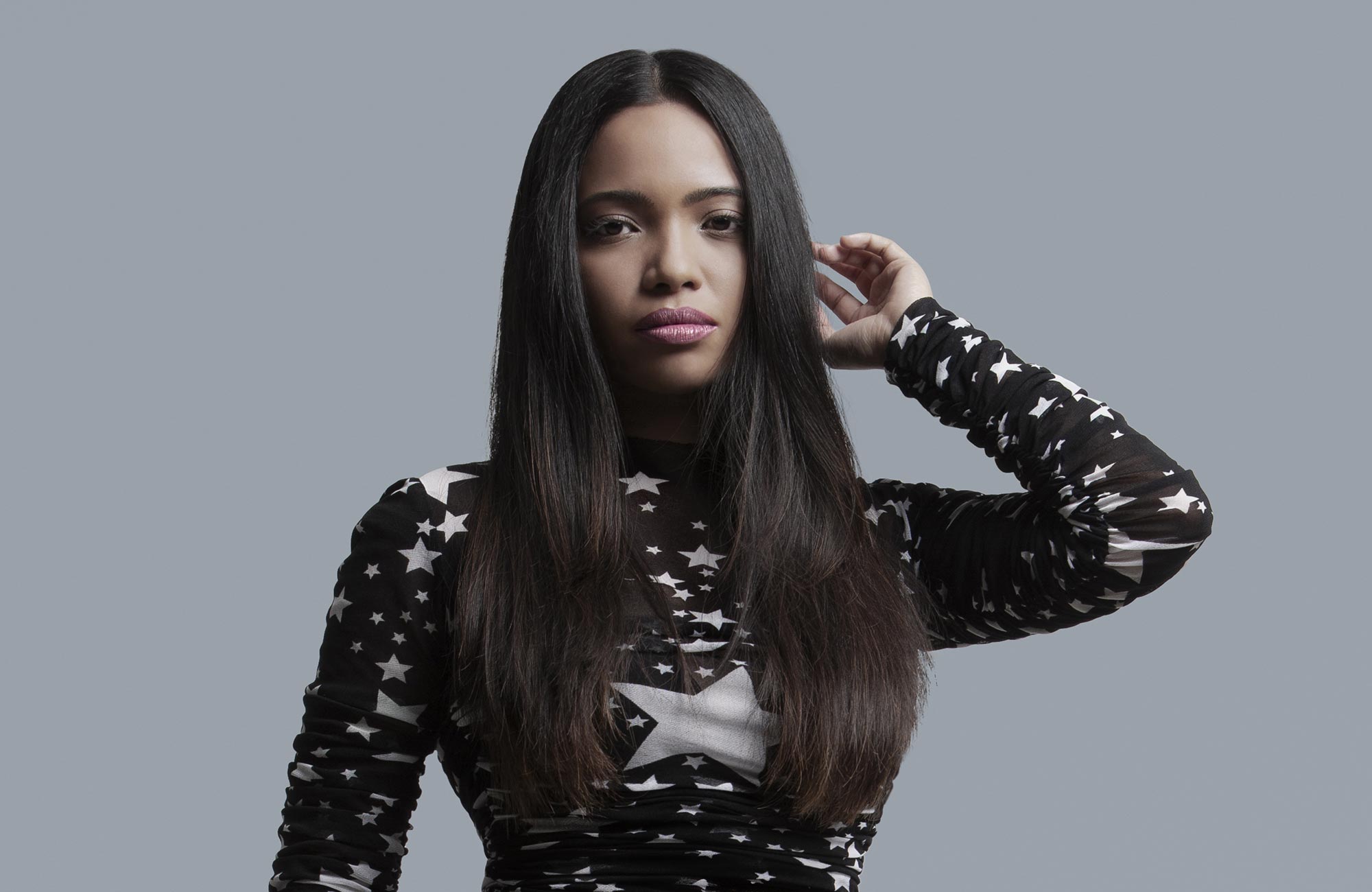 Dasha Logan has been singing professionally for the past 14 years, but started her singing lifestyle at the age of 4 where she had begun to fall in love with performing. She was offered her first singing gig at the age of 17 and that kicked off her live on stage performances. Being a big fan of jazz, funk, soul and RnB, she just loves singing!
Daughter to legendary Loganathan from the Alleycats, she has been exposed to the music life and scene from a very young age. Currently, she performs regularly in multiple venues in Kuala Lumpur such as No Black Tie, Bobo and Alexis to name a few, and rocked Istana Budaya with the Alleycats in September 2011 in 2018 and 2019 she performed the main stage at Borneo Jazz Festival and this is all just within the country.
Dasha has also taken part in the Jarasum Jazz Festival in Korea in 2010 and The Rock and Roots festival in Singapore in 2012 along the likes of Earth, Wind and Fire and The Specials. In 2015 she performed for Malaysia Day in London at Trafalgar Square.
She topped the UK Soul Chart on the 10th of December 2014 with her first single Cleverly. In 2015 she received the Malaysian Book of Records award for the first Malaysian to have a number one song on an international music chart. She was also one of the performers at the closing ceremony of the SEA games 2017 and had received the award of Malaysian Music Icon 2017.
Currently working on her full debut album in Malaysia with several projects on the line, she resides in Kuala Lumpur as her home base and travels when the music calls her away.